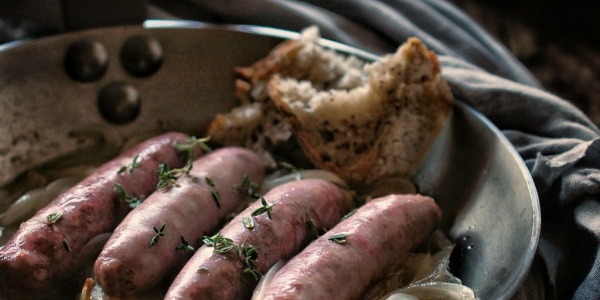 If you like to enjoy a good broth and want to know how to extract all the juice, it is best to follow this simple recipe with white wine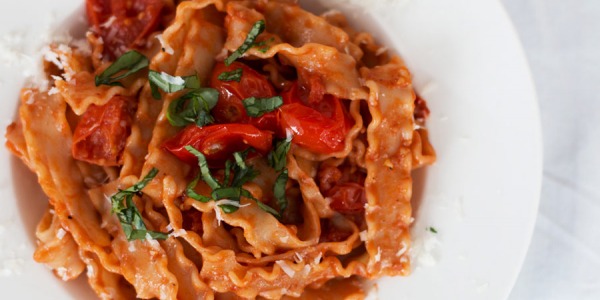 Once you have uncovered your favorite wine, we suggest you accompany it with this delicious pasta dish.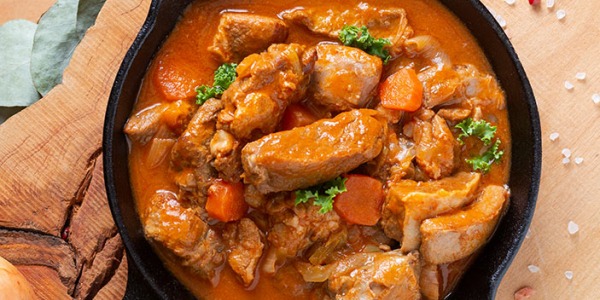 This beef ragout in red wine with vegetables is super tasty and the meat is so tender that it melts in your mouth. It has an accompaniment of vegetables that give it a fantastic flavor and together with the wine give the final touch to the sauce, which is thick and powerful.